International

This World Wildlife Day, become one with nature—and its animal inhabitants—on Voyager, Google Earth's storytelling feature. We've launched three interactive tours with Explore.org, National Geographic Society and The Nature Conservancy that let you get up close with our planet's magnificent animals and the challenges they face.

www.blog.google

press@google.com
This live cam is owl you need
First, fly to the treetops of Montana with Explore.org to see owls and ospreys in the wild. You can watch live streams of three different owl species—Long-eared, Great Horned and Great Gray Owls — raising their young in their nests.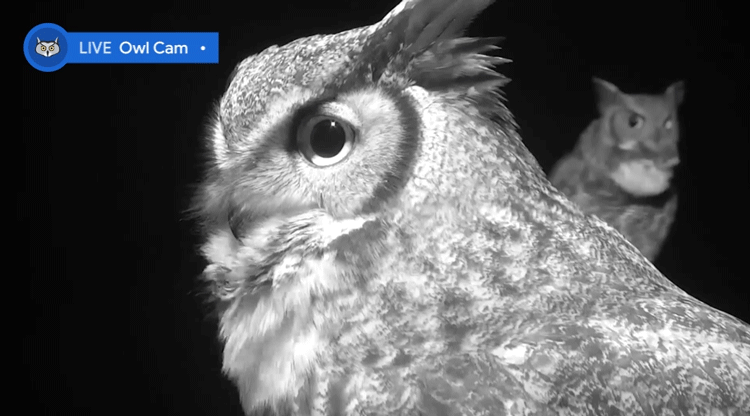 All aboard
Hop on the National Geographic Photo Ark, an ambitious project from photographer Joel Sartore to document every species living in human care. Peek behind the scenes to see how Sartore captures these amazing shots, and don't miss the last page for a choose-your-own-adventure look at 30 of the feathered, furry and finned friends that have already joined the Photo Ark.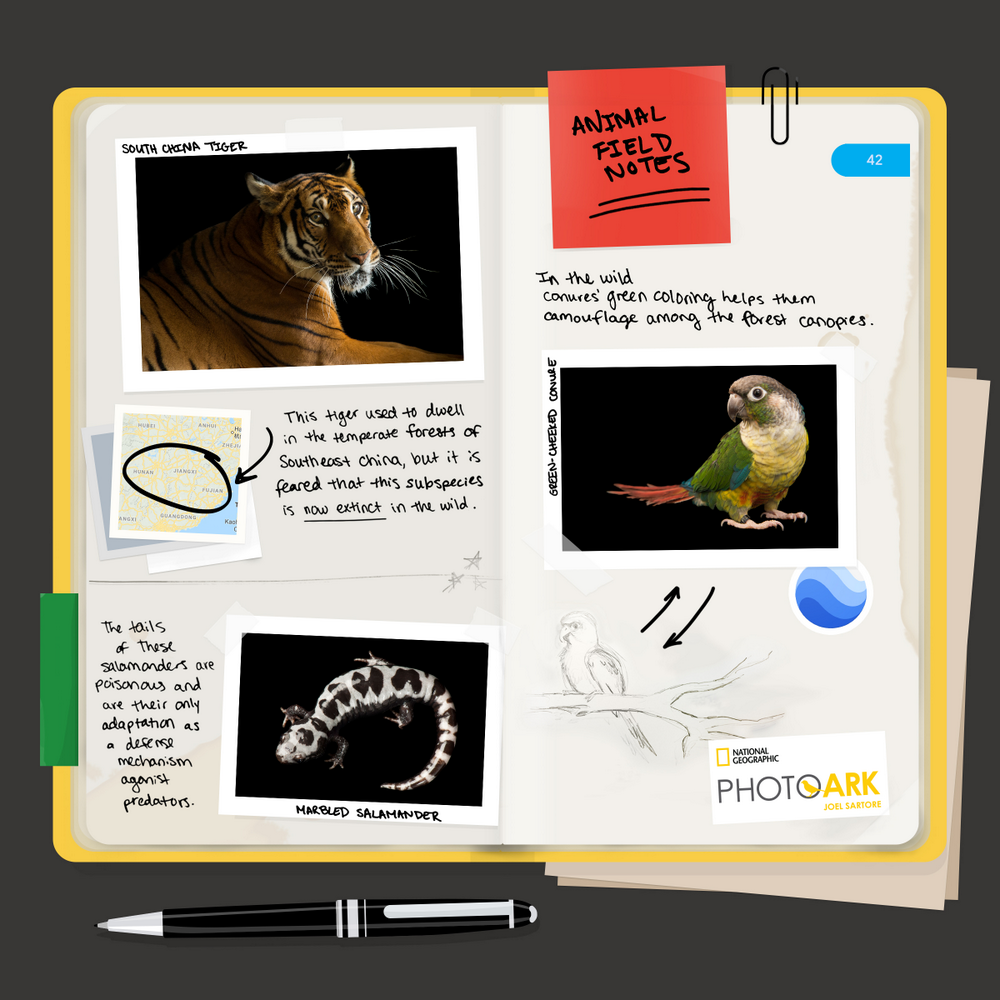 Turtle power
Finally, dive into the South Pacific near the Arnavon Islands. Here you'll find The Nature Conservancy and local communities working to protect the largest nesting site of the endangered hawksbill turtle.